Welcome to The Falcons' class page. On here, you will find information about the lessons your children will experience this year. At the bottom of the page, you will find information about Literacy, Numeracy and Reading - to start with. This page will be updated (fairly) regularly so watch this space!
Here is a copy of this half term's Newsletter:
Rewards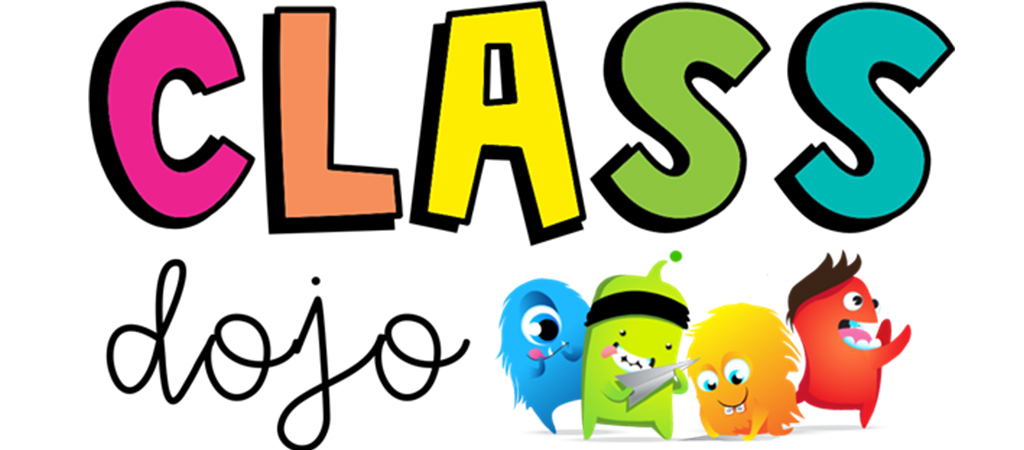 We use Class Dojo as our reward system in the classroom and around the school. Children earn their Dojo's individually for being SODA ready, completing homework, reading at home and showing all of the SHINE qualities. If the class collect enough Dojo's each week, they receive Golden Time to reward them for their hard work. Rewards such as special privileges and certificates are given in recognition of those receiving the most Dojo's in the class.
Class Dojo is also our main mode of communication with regular updates from the class on our Class Story and messages to parents. There is also a school page with updates about things happening across the school.
P.E. will be every Tuesday afternoon. P.E. kit should be worn to school on that day and they will remain in this for the day to avoid having crowded changing areas. The kit should include a white t-shirt, black shorts and pumps as well as a black tracksuit for colder weather. Long hair must be tied up and all jewellery removed or covered if it cannot be removed for religious reasons. Children must be able to remove any earrings themselves and all items must be kept safe in bags or trays. We cannot accept any responsibility for these items.
In the Autumn Term, we will be asking the children do four things at home:
1. Times Table Rock Stars - they have their login codes already.
2. Spelling Shed - we will give out their login information soon.
3. Read Theory - we will give out their login information soon.
4. Reading every night from a book of their choice. Did you know that if you read for TEN MINUTES every night, in one year you will have read a MILLION words. How much cleverer will you be?!!